2023 GMC Sierra 3500HD
The GMC Sierra 3500HD is a full-size pickup truck with much to offer drivers. The 2023 model boasts enhanced engine power, improved fuel economy, and more features. The truck is an attractive choice for everyday driving or long-distance journeys.
2023 GMC Sierra 3500HD Engine and Performance
The 2023 GMC Sierra 3500HD runs on a V8 6.6 Liter engine. This engine has an impressive capability of producing up to 401 hp and 464 lb-ft of torque. Drivers can choose from multiple drive modes to enhance their truck's performance and fuel efficiency. The car can also handle a wide terrain, from deep puddles to mud and sandy roads. Visit our dealership to dive deeper into the engine and performance of the 2023 GMC Sierra 3500HD.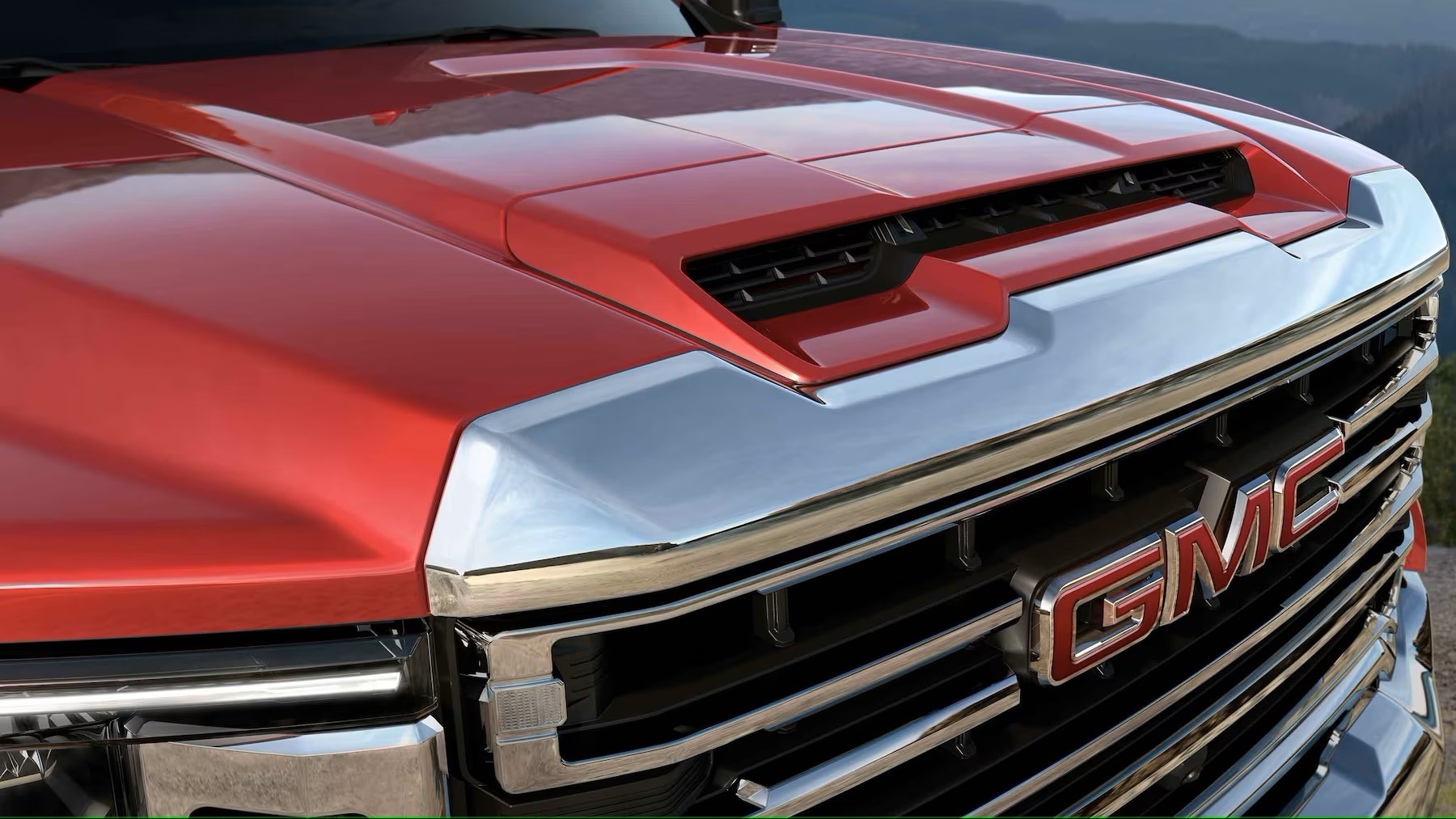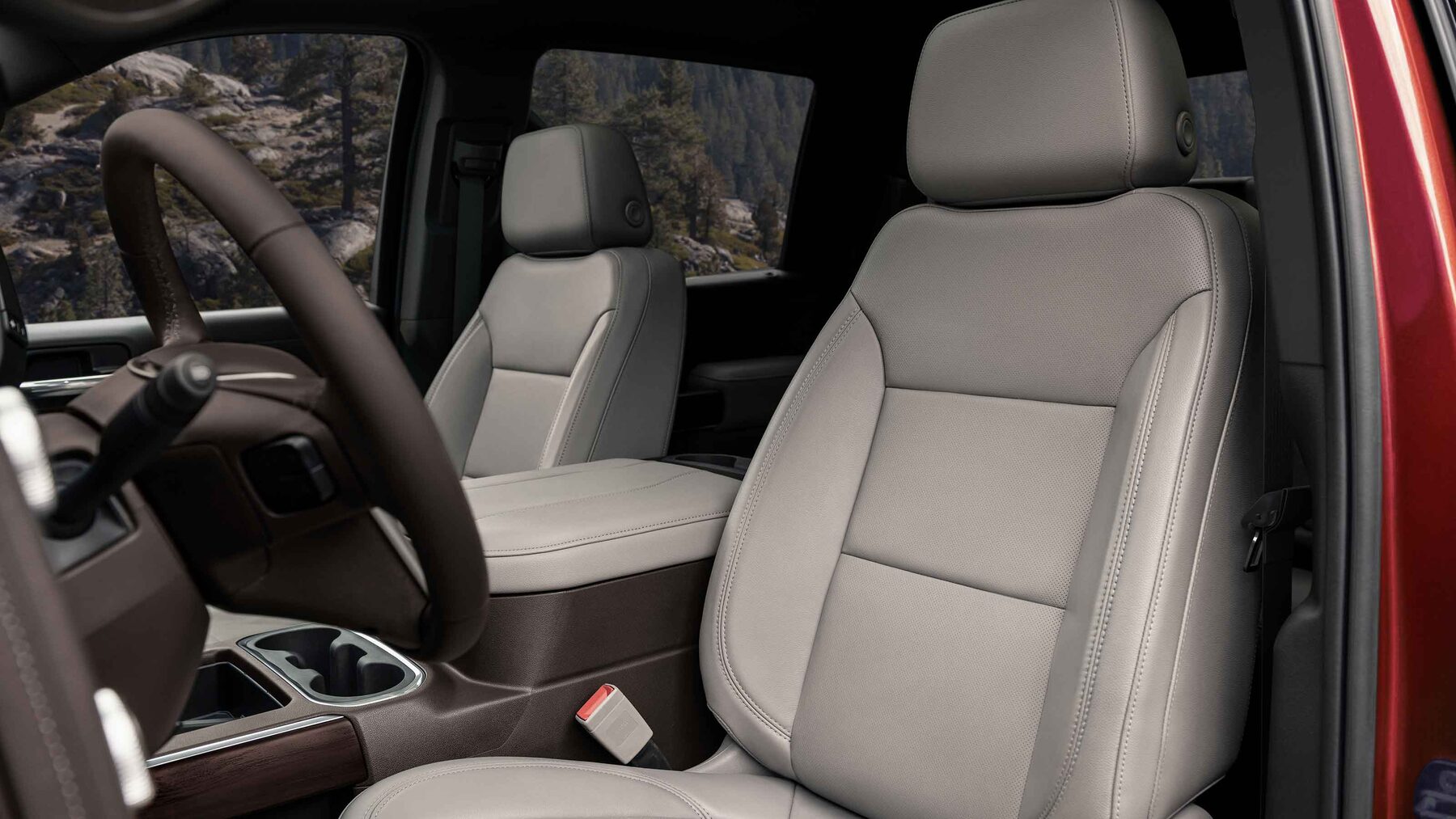 2023 GMC Sierra 3500HD Interior
The 2023 Sierra 3500HD interior is well-organized, giving the driver and passengers a pleasant experience. The dashboard is a wide space with gauges, an infotainment system, and a center console to store items. The infotainment system is easy to use, provides access to many features, and features a touchscreen, allowing drivers and passengers to check emails, find directions, make phone calls, and listen to music. The interior also features a luxurious woodgrain trim adds a nice touch of elegance. We invite you to browse our new inventory to view the 2023 GMC Sierra 3500HD interior.
2023 GMC Sierra 3500HD Exterior
The 2023 GMC Sierra 3500HD exterior is designed to be aerodynamic and functional. It is tall with a long wheelbase, and the large tires increase the vehicle's traction and make driving easy in any weather conditions. The 2023 GMC Sierra 3500HD can be ordered in various colours, including black, red, and white. The front grille is wide and gives the truck a rugged look, while the front and rear bumpers are protective and provide an off-road design. You can customize this truck with various options, including a locking rear differential, a snowplow attachment, and off-road tires.
Contact Us
Visit Gustafson's Central GM in 100 Mile House, BC, today to learn more about the 2023 GMC Sierra 3500HD. Visit our Finance Centre to speak with a knowledgeable sales representative. Contact us today for more information on how you can finance, lease, or assess the value of your trade-in to help you acquire the 2023 GMC Sierra 3500HD.