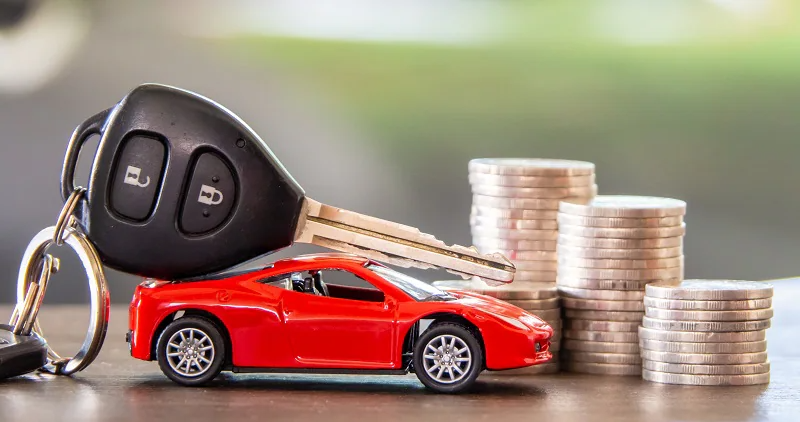 TRADE-IN VALUE
Step into Gustafson's Central GM in 100 Mile House, British Columbia, to learn more about trade-in value and when it is best to trade in your vehicle. You can also schedule an appointment with our finance team about trading in your car and talk about what your budget is for your next vehicle.
What's My Car's Trade-in Value
The trade-in value of any car is the amount of monetary value that you are likely to get if you sell it to a car dealership. It's intended to be the car's sale price to the dealer, but you may also be able to discuss other benefits, such as extra services or better lending rates. These benefits may meet your goals better.
How Much is My Car Worth?
When you want to know how much your car is worth, you'll first need to know the current market value for your make, year, and car model-start by looking up your car's worth with the Blue Kelly Book.
Next, your car's mileage, compared to the age of the vehicle, is a significant factor in assessing its trade-in value. The average range, annually, is between 18,000 kilometres and 22,000 kilometres.
Based upon a physical inspection done by you, your car's actual condition has to meet our criteria. To help ensure an easy trade-in, have your car cleaned and serviced before this inspection to receive top dollar for your vehicle. If you have maintenance records with no damage history, you can receive more money for your trade-in.
When do I Trade My Car in To Get The Best Value?
The value of your vehicle decreases over time. Two main things that will accelerate your car's depreciation are mileage it racks up, and any wear and tear it accumulates. Gustafson's Central GM recommends trading your vehicle in before it reaches 100,000 kilometres to maximize trade-in value. Still, if you look after your car, you don't have to worry about getting this milestone too much.
Contact Us
Contact us at Gustafson's Central GM in 100 Mile House, British Columbia, to schedule an appointment to browse through our used inventory and set a date to test drive your next dream car.