Winter Tire Changeover in 100 Mile House, B.C.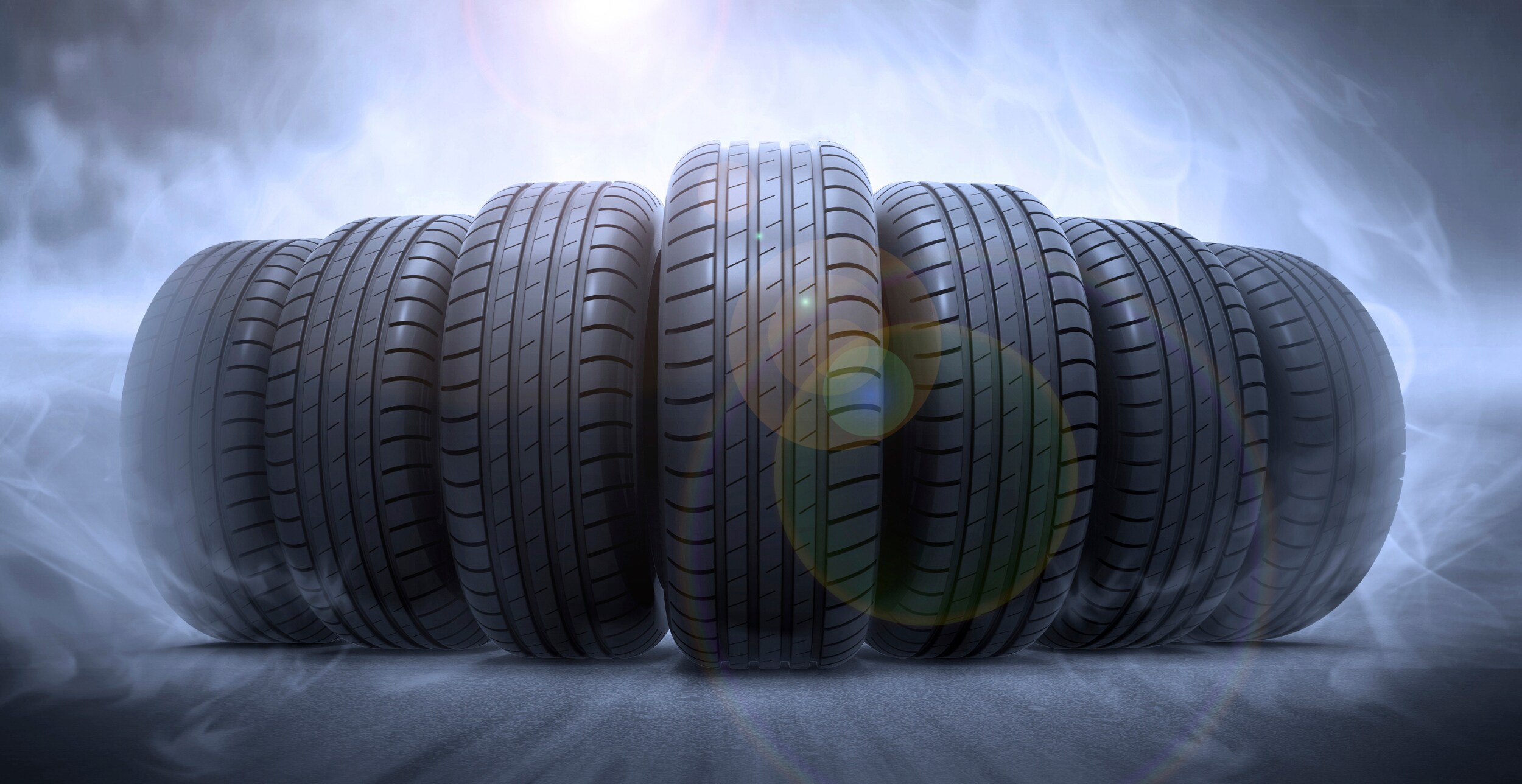 Winter Tire Changeover
In the province of British Columbia, winter tires are compulsory for certain highways from October 1st to April 30th. Most automotive consumers understand the importance of winter tires when the temperature starts to fall and when ice and snow appear. Yet do you know the importance of removing your winter tires when temperatures rise again? Do you know when to change your winter tires to standard tires?
Gustafson's Central GM is your automotive specialist for a winter tire changeover, and we want you to recognize the importance of this one simple and quick service visit.
What's the Difference Between a Tire Changeover and Swap?
Each tire is taken off the rim (wheel) and replaced with an all-season or summer tire during a winter tire changeover. A changeover generally takes longer than a swap, where each wheel and tire are removed as a single piece. 
If your winter tires are already set on their own set of rims, you will want to book a swap over since they are removed and kept together as one.
During your tire changeover or tire swap, please ask the technician to check the condition of each tire. Just as it is essential to change your winter tires over, it is equally as important to check their condition. Our technicians will examine your tires, and if one or more need to be replaced, they can make recommendations for your specific needs. You can find great deals on tires at our Tire Centre; just ask one of our expert auto staff for assistance.
When Should I Swap my Winter Tires?
Although it may seem harmless, driving on winter tires when the temperature rises can be destructive. Winter tires are designed and constructed to perform best on snow and ice, not when the road asphalt is hot. This is not only unsafe, but it will also end up costing you more in the long run because your winter tires will degrade faster. 
The question we get most at Gustafson's Central G.M. is, "When should I change my winter tires in 100 Mile House?". In 100 Mile House, B.C., we recommend swapping your winter tires at the end of April or the first week of May. But, be sure to book your service appointment as soon as possible to avoid any delays.
Hours
Monday

8:30AM-5:00PM

Tuesday

8:30AM-5:00PM

Wednesday

8:30AM-5:00PM

Thursday

8:30AM-5:00PM

Friday

8:30AM-5:00PM

Saturday

Closed

Sunday

Closed
Make an Inquiry
* Indicates a required field