Winter vs. All-Season Tires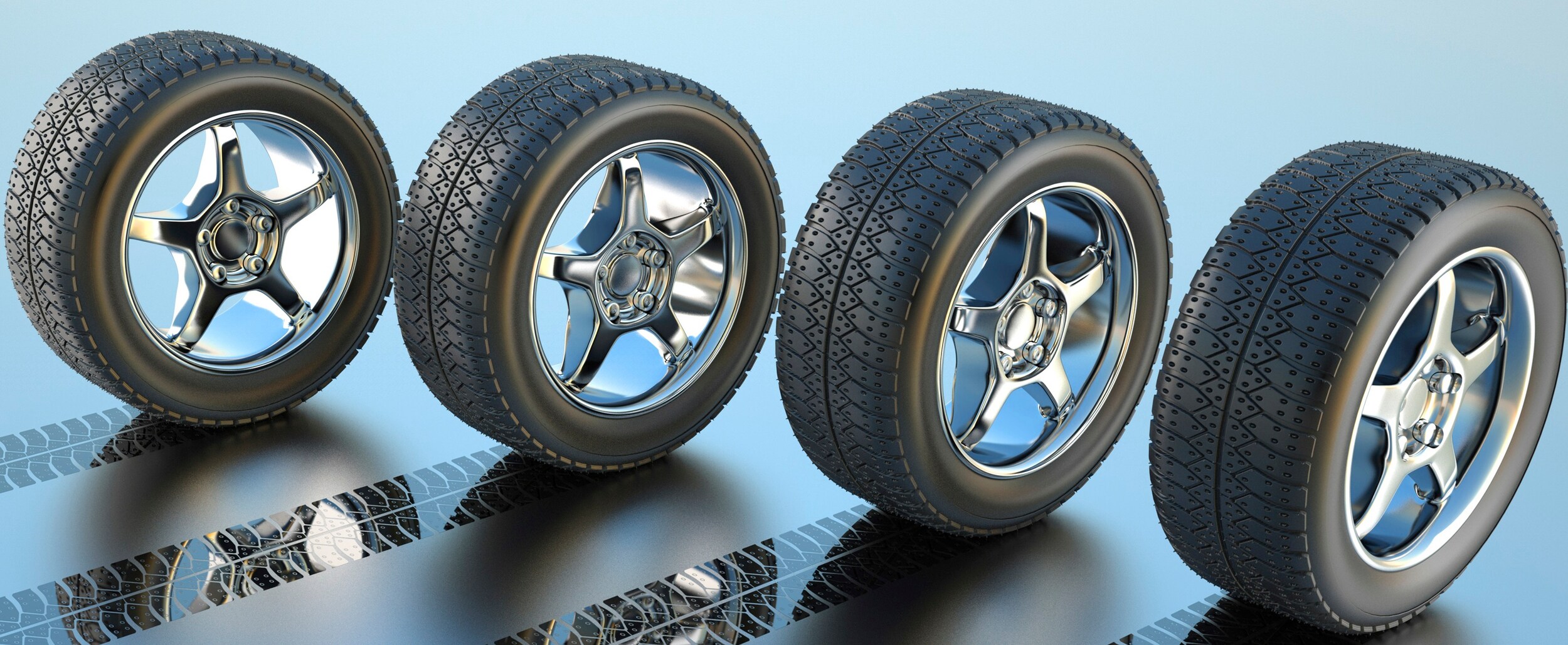 Winter Tires Explained & When To Use Them
There is so much to learn about when it comes to tires and safety on the road, and you will always want to inspect your tires to ensure that they are ready for the season and have no damage. At Gustafson's Central GM, we believe in providing our customers with helpful guides about vehicle maintenance and safety tips, including the difference between the various types of tires. We invite you to stop by our showroom to view our latest models and don't hesitate to ask us any questions about how we can help you enjoy an effortless vehicle ownership experience.
Winter tires perform best during winter conditions, thus their name. A winter tire delivers the best performance in temperatures below seven degrees Celsius thanks to its special rubber compound that remains soft during cold days. However, when temperatures rise above the preferred operating temperature, you will notice excessive wear since winter tires will be too soft. Winter tires are the best option for snow and ice since they have blocky tread and sipping to provide traction on snow and push away loose slush.
All-Season Tires Explained & When To Use Them
On the other hand, all-season tires have a name that suggests that they are good for all-year driving, but these tires have advantages and disadvantages in various climates. You can confidently drive with all-season tires through warm and dry climates and even on wet roads. However, once the roads have snow and ice, all-season tires will struggle since they operate best in temperatures above seven degrees Celsius. The cold weather will make the rubber of all-season tires too hard, and their finer tire tread is not suited to handle snow and slush.
Contact Us To Schedule An Appointment
You can maximize your safety and prolong the lifespan of your vehicle's tires by purchasing winter and all-season tires to match the driving conditions. Be sure to contact us with any questions you may have about tires, and our experts from the Tire Centre will gladly answer your questions and provide you with the services you need to enjoy a safe commute.
Hours
Monday

8:30AM-5:00PM

Tuesday

8:30AM-5:00PM

Wednesday

8:30AM-5:00PM

Thursday

8:30AM-5:00PM

Friday

8:30AM-5:00PM

Saturday

Closed

Sunday

Closed
Make an Inquiry
* Indicates a required field